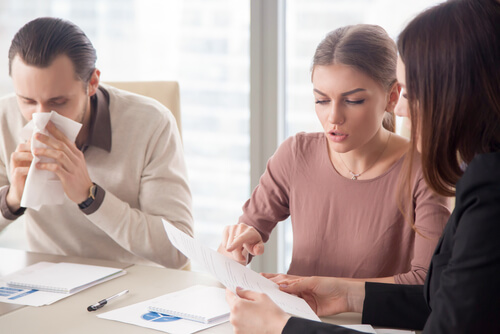 7. Strengthens the immune system
If it seems like you are sick more often than not, there's a good chance that your immune system is weak and needs a boost. Spending time in a sauna can give your immune system the pick-me-up it needs to help you fight off nasty germs and avoid getting sick as frequently. While you are sitting in a sauna, your core body temperature rises, which triggers the immune response of your body, thereby helping it combat infections.
Furthermore, spending time in a sauna will help to increase the production of white blood cells, which are vital for helping your body stave off pathogens that are harmful to your health. Add to all of this the fact that bathing in a sauna helps to draw out toxins, which helps to boost the efficiency of your immune system even more. Studies have found that regular sauna bathing helps to significantly reduce the incidence of colds and flu.