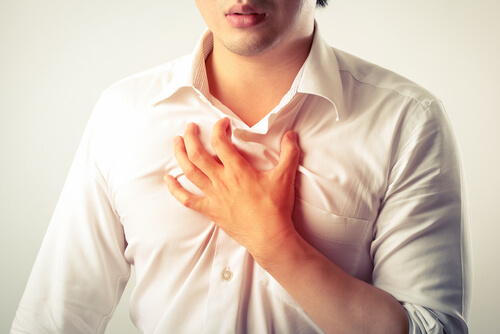 Diphtheria is a disease that is contagious and infectious. It typically will affect the upper respiratory tract. This infectious disease is caused by Corynebacterium diphtheriae. This disease was described by Hippocrates dating back to the 5th century. Throughout history, it has been a leading cause of death, especially among small children. The bacterium that causes diphtheria was identified during the 1880s by F. Loeffler. During the 1890s an antitoxin was developed. The first vaccine against this infectious disease was provided in the 1920s.
The widespread use of the vaccine has led to a dramatic decrease in the development of diphtheria throughout the world. While the vaccination has decreased the number of incidences of the disease, there can still be serious outbreaks that occur.
The World Health Organization reported that there were over 157,000 cases and around 5000 deaths caused by diphtheria in the 1990s during an outbreak in the Russian Federation. Here are some of the symptoms of diphtheria to consider.
1. Upper Respiratory Infection
In most cases, the symptoms of diphtheria will mimic those of an upper respiratory infection. For this reason, the diagnosis of diphtheria can often be difficult. However, a person who is suffering from diphtheria will experience symptoms that become more severe as the disease progresses. Typically speaking, an individual who has been exposed to diphtheria will start to have symptoms within a couple of up to five days after they were exposed to the bacteria.
However, certain individuals will not have any symptoms at all. This is referred to as being asymptomatic. When this occurs, a person may not realize that they are carrying the bacteria. In these cases, the person may spread the bacteria to others without realizing it.
Other individuals may suffer from mild symptoms and believe that they have simply developed a common cold. If you are showing any of the symptoms on this list it is important to seek treatment as soon as possible. If left untreated diphtheria can lead to many complications, including death.