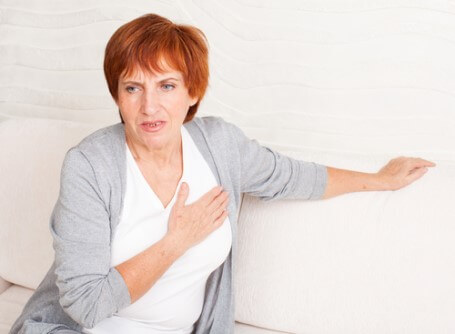 2. Endocarditis

This condition occurs when the inner lining of the heart valves and chambers become infected with a virus, fungus, or bacteria. Endocarditis begins when an infection spreads from other areas of the body, typically the mouth, via the bloodstream and attaches to damaged areas of the cardiovascular system. If left untreated, endocarditis can have disastrous health consequences that severely damage heart valves.
Endocarditis causes excessive night sweats that leave you waking up in a pool of your body fluids. If your doctor catches the disease in time, it's possible to treat it using antibiotics. Others who wait too long to obtain treatment may need to undergo surgery to remove the infection and repair damaged heart valves.

Endocarditis develops slowly or suddenly depending on the type of infection and the condition of the heart. People with underlying heart conditions or patients with existing known heart problems develop the disease quickly and experience symptoms in as little as 24-hours after infection.