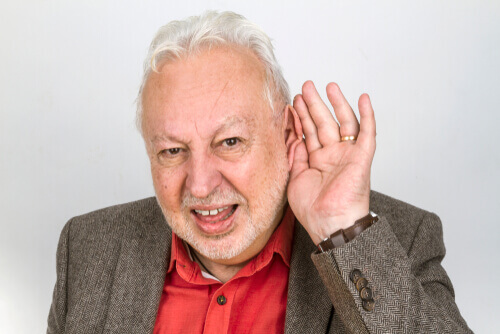 The eustachian tube is a canal located on each side of the face that runs from the upper throat to the back of the nose to the middle ear. The tube stays closed until you chew, swallow, or yawn. When the tube becomes infected or plugged it will cause a eustachian tube dysfunction.
The eustachian tubes are important because it helps to control pressure from the ear, which drain fluid from the middle ear out to the throat where the throat gets rid of it. When the eustachian tubes are infected or plugged they can cause hearing loss. If you catch it in time, it can be treated at home.
In serious cases, you'll have to seek medical treatment. There are eight typical symptoms of eustachian tube dysfunction to look out for. The canals of the tubes are so small that it is easy for them to become plugged and infected.
1. Partial hearing loss or muffled hearing
Partial hearing loss or muffled hearing is a typical symptom to have when you have Eustachian tube dysfunction. The ears are plugged, so it'll be difficult for you to hear sounds.
A lot of the times when you have partial hearing loss, you may have the urge to dig in your ears with your fingers, but that will just cause them to become more infected. The best you can do is use a home remedy for eustachian tube dysfunction to clear your ears. You can use an over-the-counter ear cleaner to see if that will improve your hearing loss. When it comes to ear cleaners, you have to let them do their job. It won't work right away. It takes time.
Your hearing will go back to normal in no time. You can also chew gum and yawn to help with your hearing loss. The more you chew and yawn, it'll help.