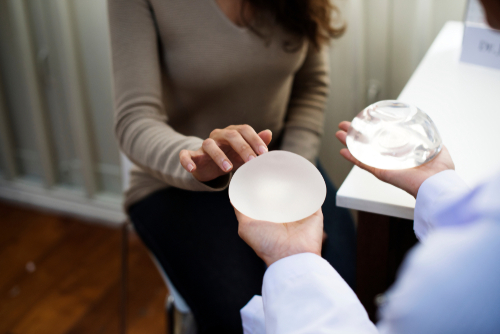 Breast augmentation is the most common type of cosmetic surgery. In the year 2015, there were almost 280,000 teenagers and women who had surgery to enlarge their breasts with either saline or silicone implants.
In addition, over 105,000 breast cancer patients received reconstruction surgery after a mastectomy. Since the year 1997, the popularity of breast implants has increased by at least double. There were also over 42,500 implant removals reported in the year 2015.
While breast augmentation has remained very popular, it is important to note that there are some debates about how safe this procedure really is. There are many confusing myths out there about the risks involved with breast augmentation. If you are considering breast augmentation, there is a chance that you have some questions and concerns.
Here are some of the more common truths and the myths surrounding breast augmentation.
1. Breast Implant History
The United States first saw the sale of breast implants that were made with a silicone envelope and then filled with either gel or saline during the 1960s. Sales of these implants were slow at first.
By the year 1990 there were almost a million women who had breast implant surgery. There were no safety studies done on these implants and many of the women who had breast augmentation done during this time received silicone gel implants, which were preferred by most plastic surgeons at the time.
In the United States most medical products have to be proven effective and safe before they are used. However, this was not the case for silicone breast implants that were sold before the year 1976.
In fact, the FDA did not have set requirements for companies creating silicone breast implants to show they were safe until the year 1991. This was almost 30 years after they first started being used.