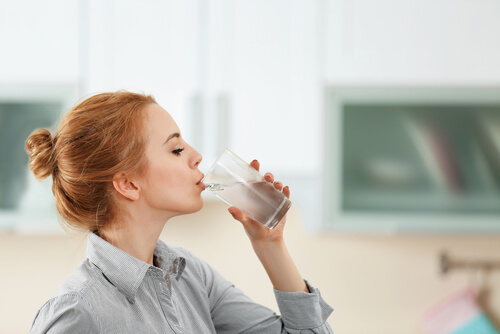 Dandruff is a condition that can be very embarrassing for those that experience it. The condition causes an itchy scalp, which when scratched, can then cause flakes of skin to fall onto the shoulders and around the neck. If you're wearing a dark colored top, then you can expect this to show up rather obviously – and be especially careful if you're planning on entering any rooms with a UV light!
Dandruff is uncomfortable too. No one likes the feeling of an itchy scalp and especially as scratching can cause more discomfort or even bleeding. The knowledge that you have flaking bits of skin can add to the psychological itchiness and generally, it can be something of a nightmare.
Fortunately, there are a number of different remedies and solutions you can use to reduce the symptoms of dandruff and to get your hair looking glossy and skin-free again. Likewise, there are a good number of ways to manage the symptoms and make your scalp less itchy while hiding the appearance of dandruff. Read on for some top tips…
1.  Water
The number one cause of dandruff? Simply it is dehydration. When we're dehydrated, this can cause our skin to become dehydrated too and this in turn can cause it to flake away from the scalp. Considering that a huge percentage of the population is chronically dehydrated, it is no stretch to consider that you might be too. Fortunately, there is a very easy solution to this problem and that's simply to drink more water. Do this and you should find that your skin is nicely hydrated and rejuvenated and that it stops falling off onto your shoulders!