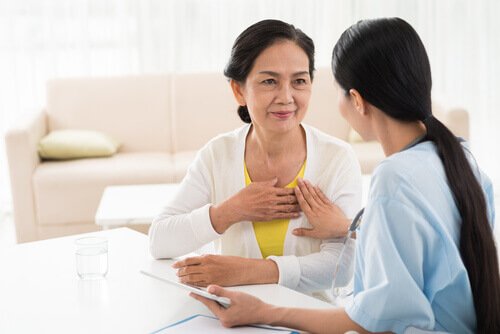 Eating fish on a regular basis can do wonders for a person's health. In fact, eating fish can prevent a number of diseases including asthma, diabetes, and cardiovascular disease.
The reason is it so beneficial is because it has omega-3 fatty acids, protein, selenium, zinc, iodine, and vitamins A and D. In order to reap the benefits of eating fish, it is recommended that it is consumed at least two to three times a week.
When it comes to eating fish and to keep all of the valuable nutrients inside is to eat the fish grilled, baked, steamed, or poached. Fresh fish is always the best to eat, but canned sardines and tuna are just as beneficial.
They both are loaded with omega-3 fatty acids since they are in oily form. Omega-3 fatty acids can also be consumed in a capsule or oil form with a daily dosage of 500 mg.
1. Cardiovascular Disease
can be prevented by eating fish at least two times a week. It will reduce the risk of having a stroke and heart disease, lower blood pressure, reduce blood clots and inflammation, and increase good cholesterol levels.
With cardiovascular disease, blood will be able to flow through the heart and brain properly without getting clogged arteries. When eating fish, it's important to not add extra ingredients that will lower its health benefits, such as salt. Fish has its own iodine in it, so no extra salt is needed.
Fried fish is not good to eat when trying to prevent cardiovascular disease. Fried fish, in fact, will take away any nutritional benefits because it's high-fat content, which will raise cholesterol levels. By eating too much fatty fried fish it will clog the arteries and could cause a person to have a heart attack in which is a symptom of coronary heart disease.