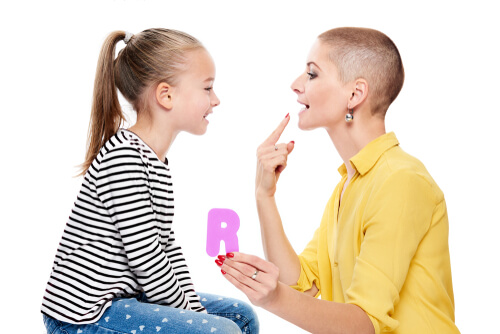 2. Pronoun Exercises
Some people with Broca's Aphasia have a hard time remembering which pronouns to use or when to use them. They may continue to say a person's name when they could be using a pronoun instead. Some people may also use the wrong pronouns and say he when referring to women or us when referring to a group of people that doesn't include them.
You can point to people in magazine or even familiar photos in a photo album and ask the person to name the pronoun they would use to refer to that person. If they are confused, you can say the pronoun while pointing to the person or people it represents. This can be a tough exercise because people who struggle with pronouns often take a long time to work them out and remember which ones to use properly.
Even after they master the exercise, they may still struggle to get them correct in real life.