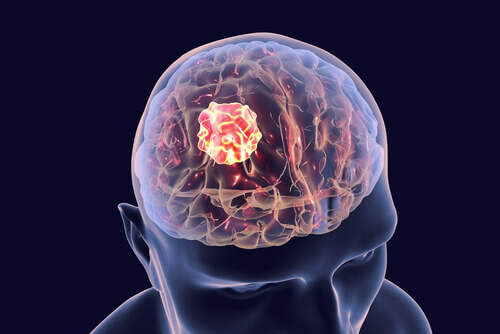 Dysarthria is an inability to speak due to a damage or injury affecting the areas in the brain that control motor activities related to speech. These motor activities include movement of the muscles in the face and the mouth that create comprehensible speech.
Unlike other speech problems, there may or may not be difficulty producing the sound itself, but the voice may sound garbled, nasal or the words may be said too quickly or slowly or too loudly or softly. One who suffers from dysarthria is incapable of controlling their speech and the volume, rhythm, and quality of the speech may not be regular.
Dysarthria is caused by a number of conditions, mostly affecting the nervous system. The person who suffers from dysarthria may realize he cannot speak clearly but may feel helpless to do anything about it. Physical and speech therapy and medications that treat the underlying condition can help relieve dysarthria.

1. Brain Tumor
When a tumor grows in the brain, it can cut off regular brain functioning. This, of course, affects the entire body, including muscular movement and speech. A person has a significant chance of developing Dysarthria as a result, especially if the tumor is on the frontal lobe of the left hemisphere.
If there is a cancerous growth on the temporal lobe as well as the frontal lobe, a person may not only have difficulty producing coherent speech but may not be able to understand speech as well. With the treatment of cancer, a person may regain his or her ability to speak normally, but it may take a substantial amount of time.
Speech therapy can be helpful to assist a dysarthria sufferer to regain his ability to speak normally again. In addition, when the brain is healed when the cancer is gone, speech may soon return to normal, but the weakness in the muscles may make the recovery process slow.