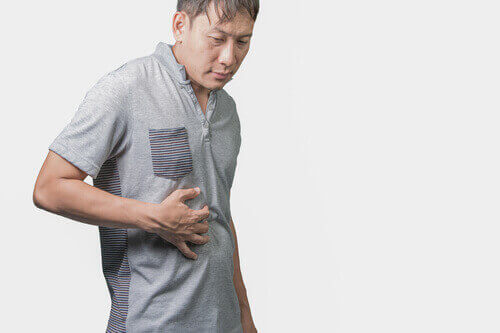 Having high levels of iron can be caused by a variety of ailments. In some cases, they are caused by iron overload disorders that make the body retain excessive amounts of iron. The human body is unable to excrete excessive amounts of iron like other minerals. As a result, the extra iron is stored in the organs. Most commonly the iron will be stored in the heart, pancreas, liver, and other organs.
If left untreated, high levels of iron stored in the organs can cause serious damage, and even result in the development of diabetes. There are even extreme cases where a buildup of iron has caused the darkening of the skin. There are conditions that can cause high iron levels such as hereditary hemochromatosis. This particular condition is hereditary and results in the body storing more iron than usual from consumed drinks and food. Some other common causes are below.
1. Chronic Hepatitis C
Patients who suffer from chronic hepatitis C have been found to have high levels of iron in the bloodstream. These high levels also account for IFN treatment failures of the condition. T for patients who are infected with hepatitis C virus retaining high levels of iron is unknown, the long term effect of the finding is not understood. It is thought that due to the way that the hepatitis C virus affects the organs the result is a breakdown of their proper function.
When organs are unable to function, it can cause a slowdown in the way the body uses or metabolizes its iron stores. The hepatitis C virus wreaks havoc by keeping iron levels high but also by how it affects the other organs. The hepatitis C virus has several effective treatments, however, when a person has high iron levels it makes those treatments less effective and totally ineffective in some patients.