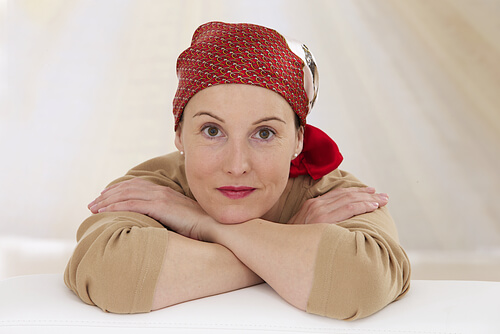 Lynch syndrome is a hereditary condition, also known in the medical community as, "hereditary non-polyposis colorectal cancer," (HNPCC). LS is a rare condition that affects very few people. However, for those affected individuals, the presence of LS means that they run a significantly higher risk of developing certain forms of cancer that affect the bowels, pelvic region, and the nervous system.
Lynch syndrome is responsible for the development of around 5-percent of all bowel cancer in the United States. This statistic makes it somewhat insignificant concerning cancer diagnosis, but it's vital that affected individuals with more than one form of cancer receive tests for LS to determine any other future metastasis of cancer into other areas of the body.
Here are eight signs of Lynch syndrome. If you notice any of them, it's best you arrange a consultation with your doctor for an endoscopy that checks the health of your gastrointestinal and reproductive systems.

1. Risk Factors
As with any disease, there's a set of risk factors that make one segment of the population more predisposed to developing Lynch syndrome. Since LS is a hereditary condition, people with one or both parents suffering from LS, have a 50-percent chance of developing the disorder.
LS is a gene mutation affecting the PMS2, MLH1, MSH2, and MSH6 genes. These genes typically adjust any genetic mutations in cells, returning them to a healthy state or expelling them from the body. However, cells affected by LS lack this feature, and as time passes, the mutated cells start to turn cancerous, leading to the development of cancer.
If you have a family history of ovarian, endometrial, or colon cancer, you may be at risk of LS. Any form of gastrointestinal or gynecologic cancer diagnosed before the age of 50-years is a red flag for LS, and your doctor will order further testing of cancerous tissues to determine if you have Lynch syndrome.