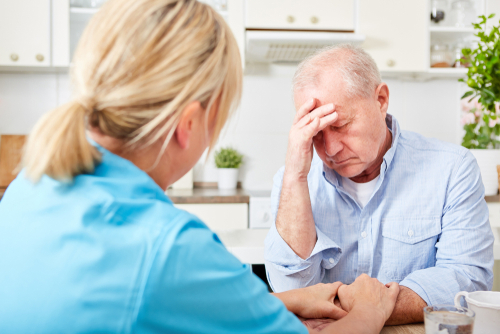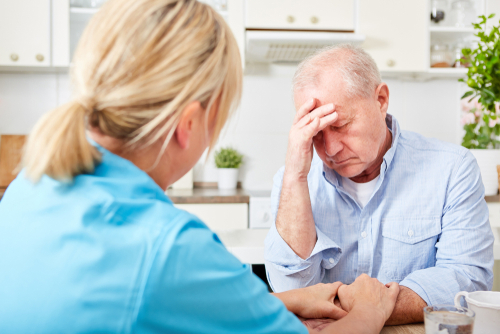 5. Alzheimer's Disease Protection
Alzheimer's Disease is another major cause of death in the United States. Over 60 percent of all dementia cases are a result of Alzheimer's. This Disease causes severe memory loss as well as cognitive and behavioral problems. With time, the disease progresses and gets worse. As mentioned, omega 3 fatty acids are found in hemp seeds. There has been some evidence that shows that these fatty acids are important when it comes to neuroprotection.
The thought of these studies is that getting enough of these lipids may be able to help prevent or possibly delay the onset of Alzheimer's Disease. One study found that the higher the amount of omega-three intakes a person had, the less likely they were to experience cognitive impairment, which is the precursor of developing Alzheimer's Disease. This means that simply adding some hemp seeds to your diet may help you avoid some types of cognitive impairments.