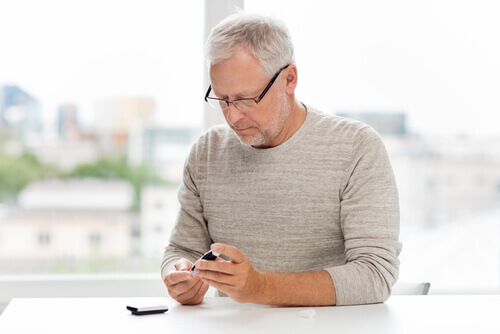 Vitamin D3 is one of the vitamins that your body naturally produces; it's also commonly known as the sunshine vitamin because of its association with sunlight: One of the ways to get Vitamin D into your system. You might wonder why there would be any need to consume more Vitamin D3 if your body is also naturally producing it.
The truth is that Vitamin D deficiency is a very real condition, and most people are not producing enough of it through their own bodies, and not getting nearly enough through natural sources like food. This means that you should start taking Vitamin D supplements as part of your daily health routine – you'll feel much better as a result, and you'll find that you have more energy and that you are healthier in general than you were before. Here are 10 significant benefits of Vitamin D and more information about just what it can do for your body.
1. Insulin Levels
Vitamin D is highly beneficial in regulating the body's natural insulin levels, which makes it a very useful supplement to take if you have any family history of diabetes, are at risk of the condition or have already been diagnosed with any type of diabetes. Insulin is a hormone that's naturally produced by the body, and it helps your body to process sugars; if you are insulin deficient, then you will need to watch your sugar intake – and keep a close eye on your blood sugar levels. Too much or too little can be dangerous.
In diabetics, the body can no longer process its own insulin and the regulation of proper insulin levels become part of their daily routine. If you suspect that you might have diabetes, it's recommended that you make an appointment with your doctor. Mention the addition of vitamin D to your schedule and find out from your doctor what they think about adding it.