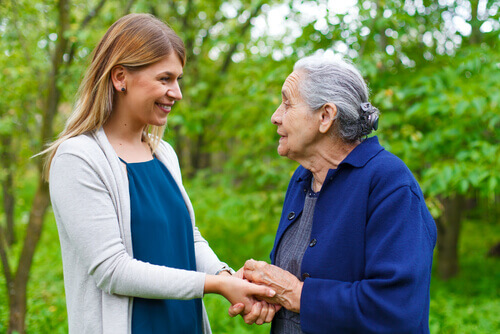 2. Dementia
or memory loss can be reduced by eating fish at least once per week. A study was conducted at the University of Pittsburgh and it was concluded that people who ate broiled or baked fish at least once a week reduced their risk of developing Alzheimer's disease.
Fried fish was also given and there were changes in the brain. What researchers found that after consuming the baked and broiled fish had better preservation of gray matter volume on the MRI in areas of the brain that could develop Alzheimer's. It was also shown that a person who ate fish did better on tests.
Their short-term memory improved. When it comes to age and gender, dementia risks were reduced because of fish consumption. High levels of omega-3 fatty acids have been shown to reduce the risk of Alzheimer's disease, which can be found in oily canned sardines and tuna.