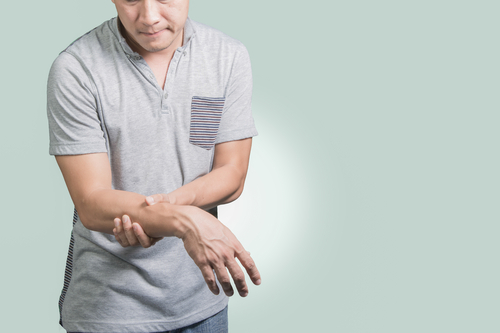 Aphasia is a condition where a person finds that they have slight or serious difficulty with either their language or their speech. It is most frequently caused by some type of damage to the left-hand side of the brain.
One example would be following a stroke, but this list will go into each possible cause in much more detail. One of the main things that people with aphasia struggle with is understanding the 4 main ways in which people communicate, understand and use language.
These 4 main ways are reading, listening, speaking and of course, typing or writing. It is a person's potential peaking problems that are perhaps the most obvious, and people with aphasia can tend to make many mistakes with the words they use and the sentences they try to string together.
This sometimes manifests as that person using the wrong sounds in a particular word, or as choosing the wrong word entirely, or even as putting words together incorrectly or in the incorrect order.
1. Stroke
One of the potential causes for aphasia is a stroke, which is a medical condition whereby poor or restricted blood flow to the brain causes cells to die.
The two main types of stroke, namely ischemic and hemorrhagic can both cause aphasia in a person that suffers the medical problem. Schematic is a stroke caused by a limited blood flow whereas hemorrhagic is due to bleeding.
The symptoms and warning signs of a stroke are important to look out for as the earlier a stroke is detected and diagnosed, the less damage that it is likely to cause. Signs and symptoms of strokes can include things like an inability to move or feel any kind of sensation on one side of the face or body. It can also include things like problems with speech and hearing.
A person suffering from a stroke may be primarily concerned with the immediate danger to their health, but aphasia is a very real long term threat.