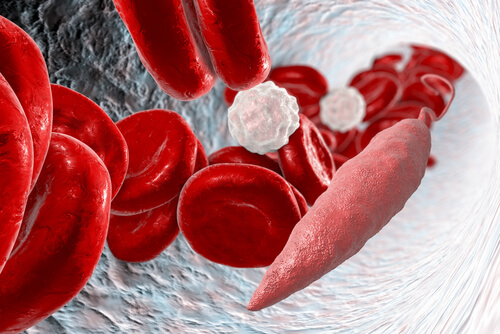 A parasite is a microscopic organism that lives within another organism. The organism that the parasite lives in is called the host. Leishmaniasis is a parasite that lives in infected sand flies.
When a person is bitten by a sandfly that has been infected by this parasite they may develop leishmaniasis. The sand flies that are infected by this parasite typically live in subtropical and tropical environments. There have been fatal epidemics of leishmaniasis in areas of Asia, South America, and East Africa. The regions that are affected are often unstable and remote and have limited resources to treat the disease.
Leishmaniasis is considered to be one of the most dangerous tropical diseases. There are more than twenty types of Leishmania parasites. The sand flies that are infected by the parasites can bite humans and spread the disease.
Here are some of the known causes of this parasitic infection.
1. Leishmania Parasites
There are over twenty types of Leishmania parasites that can cause infections. These parasites are microscopic organisms which live within a host organism. The parasites survive by taking their nutrients from their host. The Leishmania parasites are transmitted to animals and humans through sand fly bites from flies that are infected.
A sandfly can become infected by a Leishmania parasite by sucking the blood of an animal or human that has been infected. Sandflies are extremely small and are typically silent. At times, the bite of a sandfly can be quite painful.
However, most of the time the bites are not painful and many people do not even notice them. Sandflies are typically most active starting at dusk through dawn.
These flies are most often found in tropical and subtropical climates and although they are called sand flies, they are not always found only near the sand.