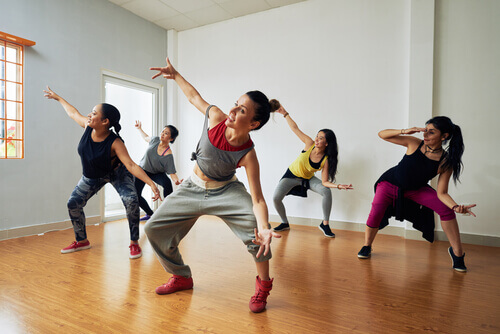 Bursae are located throughout the entire body. These are small sacs that contain fluid and act as cushions in order to reduce friction between the bones. Bursae are found in the joints including around the elbows, hips, heels, shoulders, and knees. When the bursa becomes inflamed it is referred to as bursitis.
Two major bursae are located in the hips. One of the bursae is over the trochanter, which is the bony part of the hip bone. When this bursa becomes inflamed it is referred to as trochanteric bursitis. The other bursa of the hips is located near the inner area of the hips. This is the iliopsoas bursa. If this bursa gets inflamed it is often called hip bursitis. However, the pain that a person experience is actually in the groin. Hip bursitis can be quite painful. Here are some steps that you can take in order to avoid experiencing this condition.
1. Avoid Repetitive Activities
One of the best things that you can do to take care of your hips and avoid hip bursitis is to avoid doing activities that repeatedly put stress on the hips. There are certain activities that put extra stress on the hips. If you are experiencing pain in the outer or inner part of your hips when you do certain exercises, you need to make sure that you stop doing them. If you continue to do these exercises and other movements, you risk injuring the hip further.
If the bursa becomes inflamed icing it can help ease some of the pain. The ice can help to reduce swelling and to lower the inflammation in the bursa. If you develop bursitis, controlling the inflammation is important as part of the healing process. Resting the hip during these times is also important to avoid further inflaming the bursa and causing more pain to be experienced.