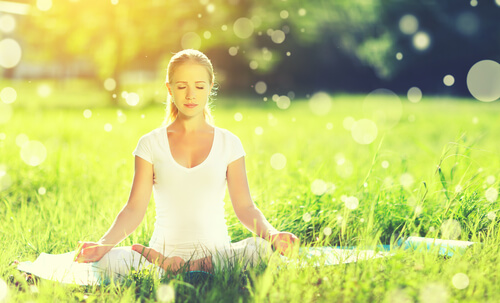 When you stop to really think about it, the muscles of the body are really pretty cool. They are responsible for any movement that you make at any time. When it comes to the body, the muscles really do all of the heavy liftings.
They are able to do this heavy lifting with the support of the fibrous fascia tissue. These connective tissues surround the muscles, the groups of muscles, the nerves, and the blood vessels. In some areas, the fasciae will bind things together and in other instances they help them slide smoothly.
At times the myofascial can become tight or may even form knots in the muscles. Myofascial release can help alleviate the pain that is caused by these knots that are formed. Here are 8 ways how myofascial release can help you recover from pain by releasing some of the tension that you are experiencing.
1. Relaxation
When your body feels tense it is a sign of both mental and physical stress. When a person is feeling stressed it can cause myofascial trigger points or knots in the muscles. If this stress and the trigger points caused by it are not dealt with it can become even worse with time.
Having chronic muscle pain is not good, in fact it can become quite bad. One of the ways to help alleviate these issues is through the use of myofascial release. Targeting specific pain points with the intention of relieving stress is relaxing to the muscles.
When you can release the tension from your muscles it will cause them to relax and this can ease the pain that you are experiencing. When you are feeling less pain, it can reduce your emotional stress. This means that you will feel better both mentally and physically, which is important for your overall well being.