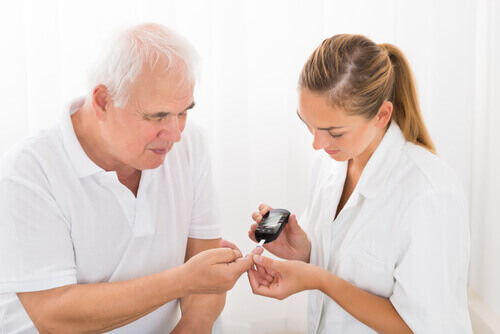 The Ashwagandha plant originates from India, where practitioners of Ayurvedic medicine hold it in high regard. Also known as "Indian ginseng," the dried and crushed plant matter provides users with a calm feeling that soothes the nervous system while boosting energy. Ashwagandha is an integral part of Indian culture and has a 3,000-year legacy of use among the Indian people to relieve stress.
It's for this reason that many people use Ashwagandha to help them perform at work and in the gym. Ashwagandha powder is now available for purchase all around the world, with online health retailers offering the powder in bulk. Ashwagandha is surprisingly inexpensive, and considering the health benefits on offer, the crushed plant matter provides excellent value for money when compared to other supplements that offer similar effects.
Ashwagandha offers plenty of health advantages, here are 15 science-backed benefits of ashwagandha powder in your diet, give it a try and see for yourself.

1. Reduce Stress and Anxiety
Stress occurs in our lives due to external environmental pressures placed on our mental capacity. For instance, if your daughter tells you she's feeling sick, you may stress about how you're going to get her to the doctor, and what diagnosis they may provide – will it be a chronic condition or a just a harmless bug?
When we stress, we cause the adrenal glands to release adrenaline-like hormones and cortisol. These hormones induce the "fight-or-flight" response, where our senses heighten, and we become ready to respond to external stimuli – such as a lion jumping out of the bush.
While the stress response was useful for our ancestors – and kept them from being food for lions on the plains of the savanna, it plays a different role in modern society. Over-stressed people are at risk of developing mental disease from the constant over stimulus, as well as triggering autoimmune diseases, such as adrenal fatigue.
Fortunately, ashwagandha has potent calming properties that soothe the mind by reducing brain waves to a relaxed state.