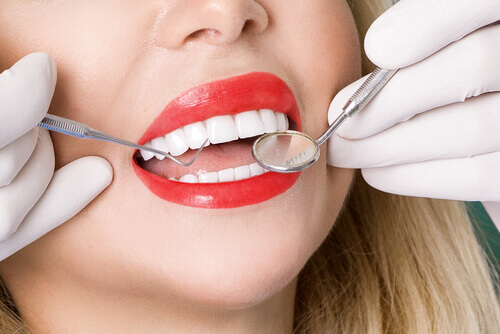 Having missing teeth is something that none of us want. It is one of the quickest ways to make our face age and results in more wrinkles around the mouth as well as the appearance of a 'gappy' smile – neither being exactly the height of fashion or a hallmark of beautiful smiles.
As beautiful smiles are so able to light up a face that losing these is a serious blow to your looks but also to your confidence and your sense of self. At the same time having a missing tooth is also a rather inconvenient problem that can be uncomfortable and painful and that can cause a range of other issues if left untreated. For instance, if you have missing teeth then you will find that you always get food and things caught in the gap which can be highly annoying.
At the same time, it will also mean that your gum is exposed and that in turn will mean that when you bite down on certain things it can dig into your gum and cause pain and bleeding. The likelihood of a gum infection similarly increases, as does the likelihood of losing more teeth on either side due to the lost support.
One of the best solutions is to get dental implants. But you probably have questions. Don't worry – we have the answers! Read on to get the answers to 8 common questions regarding dental implants.
1 What Are Dental Implants?
This would seem like a good place to start! What precisely are dental implants anyway?
Essentially, a dental implant is a permanent replacement for your lost tooth. This works by first screwing a metal rod into the jawbone and through the gums. This will then anchor a fake took that can be screwed into place, in order to replace the missing pearly white.
The result is that you end up with a permanent replacement for your missing tooth that you can treat just like the real thing. You can eat with it, you can smile with it, and you don't need to take it out again at night!
Not only this, but you'll also find that the nature of the implant means that it will help to restore the structure and shape of your jaw and your smile, thereby filling your mouth out and reducing the appearance of wrinkles.