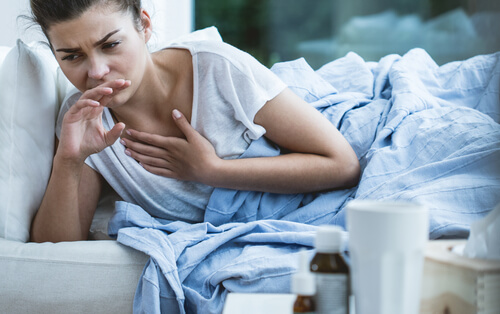 2. You Know Someone Well Who Has TB
This one is pretty obvious, but since TB is transmitted from one person to another, then if you have been around someone who has the disease then you are at much higher risk of catching it yourself. The length of exposure also matters – if you just saw someone for a second, they are much less likely to transmit any disease to you than if you live together or spend all day with someone.
The risk is also higher if you share drinks, food items, or living areas, since germs can linger on items and sharing those items can put you into closer contact with the pathogen than if you just spoke to someone casually for a few moments.
This works both ways – if you have been diagnosed with TB, then you put other people close to you in danger, so it's best to avoid too much contact.