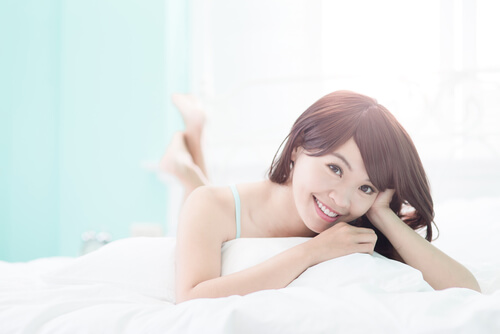 You have seen saunas at fitness centers and spas, and maybe you even know people who have them in their homes. Sitting in hot, steam-filled rooms isn't new; in fact, it is a centuries-old practice. Native Americans used what they called "sweat lodges" and the Finnish have been practicing sauna therapy for some 2,000 years. But why are saunas so popular? How can purposely sitting in a room where you sweat possibly be enjoyable?
Believe it or not, there actually are several health benefits associated with using saunas. From easing aching muscles to deep relaxation, people who use saunas tout they offer a tremendous amount of health benefits. If you are a little bit skeptical about the advantages that using a sauna can provide, keep on reading to learn 10 of the most exceptional health benefits that sauna therapy can provide – and all of them are backed up by science.
1. Detoxification
The first and most notable health benefit that using a sauna can provide is detoxification. Your body is able to rid itself of the toxins that you absorb from the foods you eat, the beverages you drink, and the air you breathe on its own; but it can only do so to a certain degree. Given the large amount of toxins that we are exposed to on a regular basis, it's almost impossible for the body to detox itself naturally.
A sauna can help take detoxification to new levels. Being exposed to high temperatures for a prolonged period of time allows the body to sweat, and that sweat draws out toxins that you can't get rid of on your own. Several studies have found that using a sauna regularly can be an effective way to purify the body by flushing out toxins that are stored deep within the body.