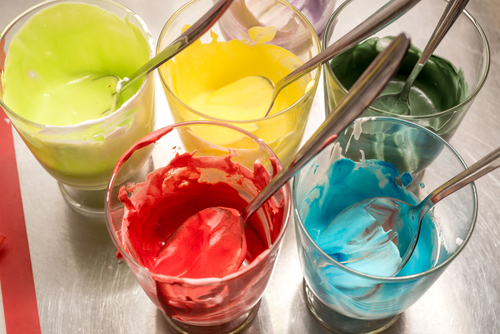 People who are dealing with the effects of Attention Deficit Hyperactivity Disorder, (ADHD,) experience an imbalance in neurotransmitter production in the brain.
The brain uses neurotransmitters to send chemical signals throughout the body, and those patients with ADHD may find that they have trouble with cognitive processes, such as holding their focus and attention on boring subjects.
Over the last three decades, medical science made leaps in medications designed to manage the disorder in patients. These drugs are effective in balancing neurotransmitter production, but they do come with a host of side-effects.
It's also possible for patients to misuse or abuse ADHD medications, resulting in dependency and addiction to the substances that are meant to buttress their mental health.
If you want to try and avoid medications in managing your ADHD symptoms, then there are strategies you can use to enhance neurotransmitter production naturally. Here are eight ways to combat ADHD without the use of medications.

1. Avoid Food Preservatives and Colorants
Research shows that people who are suffering from ADHD may experience an exacerbation in their symptoms if they consume foods high in preservatives and colorants. It's no coincidence that the majority of foods containing these substances are not healthy for children. Loading your kids up on sugar products, and then expecting them to pay attention at school, is a poor parenting strategy.
Some of the more common preservative and artificial colorants used in the manufacture of food products include the following;
FD&C Yellow No. 5, also known as tartrazine, found in food products like granola, cereal bars, yogurt, and pickles.
FD&C Yellow No. 6, also known as sunset yellow, found in foods like cereals, breadcrumbs, candy, and soft drinks.
D&C Yellow No. 10, also known as quinoline yellow, found in smoked fish, sorbet, and fruit juices.
FD&C Red No. 40, also known as Allura red, found in some kid's medications, desserts, and soft drinks.
Sodium benzoate found in soft drink products and dressing.