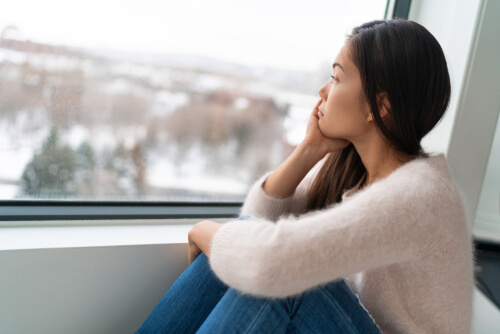 2. Environmental Change
Stress can take many forms throughout our daily lives, and the stress that we experience throughout the day is only the tip of the iceberg when you take a look at the bigger picture – there are other types of stress that we might not experience every day, but when these types of stress happen, they're large and stressful events that can make our stress levels peak.
This type of stress can include the loss of death of a friend, family member or partner, or it might involve a temporary or permanent displacement from a regular environment; sometimes this type of stress happens because of events at work, sometimes events at home.
Like with everyday stress, the body and brain can respond in several ways – among others, with behavior related to misophonia or a range of other phobias that can resurface when under vast amounts of stress.
To treat misophonia, treat the stress first.