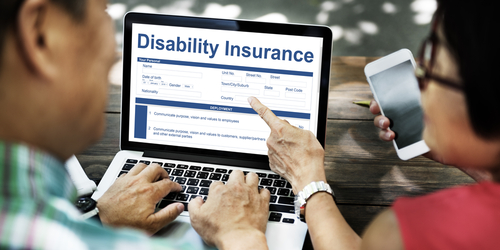 When it comes to blepharoplasty, or surgery of the eyelids, there are certain things that you will want to know before you decide whether or not have the operation.
Everyone has seen their eyes be tired and puffy, but some people have to live with that and eyelid surgery can definitely help. In fact, these cosmetic procedures can take years off of our lives and make us look as youthful and attractive is we used to. During eyelid surgery, excess skin, muscle and fat are removed.
That may be redistributed to get rid of puffiness and injections may be used to smooth under-eye skin. But there are some surprising things that you should know about eyelid surgery as well. In this article, we will be looking at some of the things that you might not have realized about eyelid surgery. This information will help you make a better decision.
1. Insurance May Cover All or Part
Your insurance is probably the type of insurance that does not cover cosmetic procedures. That is pretty standard across all insurance plans. Cosmetic procedures are known as elective surgeries – or surgeries that are not necessary for your health.
That means that most insurance companies will deny any claims that appear to be for cosmetic purposes. This is led many people to believe that they cannot get their insurance company to pay for eyelid surgery.
However, there are some cases in which your insurance company may pay anyway, even though it is a cosmetic procedure. For example, if your eyelid surgery is done in any part to improve your site, then your insurance company might just pay.
The cost of the surgery depends upon the extent of it, whether you have the upper-lower done at the same time and where you have the procedure done.