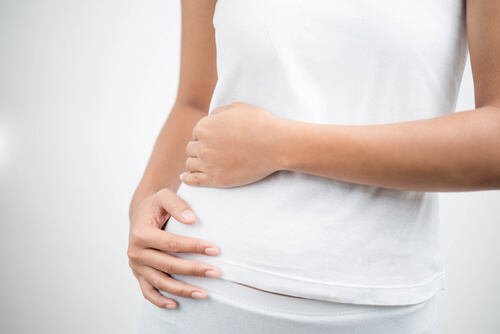 Our bone marrow contains plasma cells, a type of white blood cell that produces antibodies to fight off infections in the body. Myeloma is a rare form of cancer affecting the bone marrow. The disease modifies blood plasma cells, slowing their growth. Cancer cells don't die off like normal, healthy cells. Instead, myeloma multiplies at a rapid pace, overwhelming bone marrow cells.
As the myeloma cells grow and multiply, the body's production of white blood cells begins to decline. A weakened immune system loses the ability to fight off invading pathogens and affected individual's risk exposure to other diseases.
Myeloma cells also produce harmful monoclonal proteins that damage various organs in the body. As the toxic proteins accumulate and myeloma cells multiply, affected individuals begin to experience a variety of troubling symptoms. Here are eight common signs of multiple myeloma, if you notice any of them, contact your doctor for a diagnosis.

1. Kidney Issues
As multiple myeloma cells take up residence in bone marrow, they begin to spread at a rapid rate through the soft tissue. As the myeloma cells start to reach a critical mass, they produce dangerous monoclonal proteins. These proteins produce antibodies that your body can't use and, as a result, they begin to attack your kidneys.
The kidneys and liver are part of the body's "filtering system." Monoclonal proteins damaged kidney cells, causing them to expand and hemorrhage as the disease progresses. This renal reaction leads to symptoms such as a tight lower back, feelings of pain when you lie down, and in the advanced stages affected individuals start to see blood in their urine.
Doctors treat kidney disease using drug therapy and dialysis machines. Dialysis cleans your blood of the proteins before reintroducing it back into the body. When left untreated, the aggressive proteins may lead to eventual kidney failure.