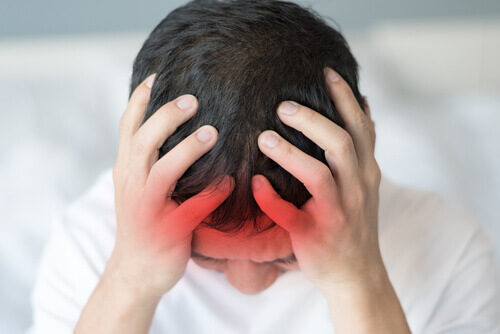 2. Neurological Disorder
Apraxia is the result of motor and neurological damage in the brain. In children, these neurological disorders may be problems they were born with and may be the result of genetics.
Neurological disorders that are degenerative and tend to affect older people can also cause apraxia. Parkinson's disease, dementia and other neurological problems that are characterized by a decline in motor and neurological functioning can make it difficult for sufferers to speak.
Those who apraxia as the result of Parkinson's, for instance, may at first simply have a difficulty forming the words correctly, but with the progression of the disease, the neurological problem may become more profound, and the patient may eventually not be able to recognize words and they may experience cognitive issues.
Physical therapy can help forestall some of the damage, but with a degenerative condition, there is unlikely to be a complete recovery.