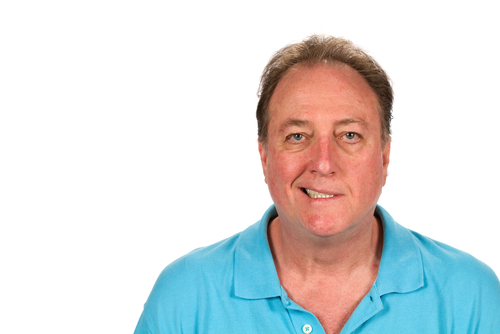 Apraxia is a problem that attacks the motor and nervous systems and can hinder speech. It is different from other issues involving speech, because it does not affect cognitive abilities or the ability to understand language, but is specifically targeted on how speech is produced.
Apraxia can affect young children and hinder their ability to speak clearly or it can be developed later in life as the result of brain damage or a stroke. There is a multitude of problems that can lead to apraxia, and some are temporary others lead to long-lasting results and permanent speech impairment.
There are a number of treatments that may be undertaken for someone who has apraxia, including physical therapy and in some cases medication. In some cases, apraxia can be reversed depending on the cause.
Developmental issues in children can make it difficult for a child to form words and speak clearly.
1. Stroke
A stroke is one of the most common causes of apraxia, and depending on the severity of the stroke, apraxia may or may not be reversed. A stroke occurs when a blood vessel in the brain is blocked and oxygen cannot reach the brain.
If the brain is starved of oxygen for too long, death will occur, but many people do survive and are left with long or short-term motor damage and difficulties with speech and cognitive functioning. Some stroke survivors may have permanent disabilities including speech disabilities like apraxia.
Unlike speech problems caused by stroke that may make it difficult to speak at all, a person with apraxia is able to make sounds, but they may exaggerate certain speech qualities and may have a limited vocabulary.
This does not mean they no longer understand words they knew–they simply cannot say them.