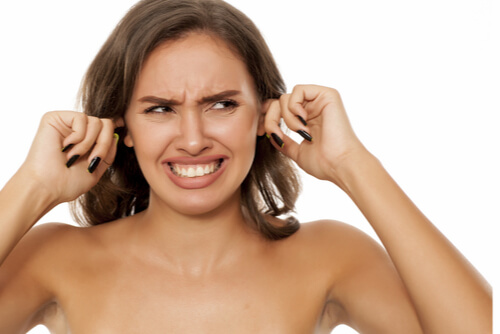 It happens to everyone, you go swimming and then all of a sudden you have water that is trapped in your ear and you cannot get it out. Your ear has a tickling sensation that simply will not go away. The feeling may even go down through your jaw and into your throat.
In addition, you may not be able to hear very well or can only hear sounds that are muffled. Most often, the water will drain out on its own. However, there are times when the water becomes trapped and this can lead to an infection developing within the ear. However, if removed quickly, this risk is lowered. The good news is, there are several ways that you can get fluid out of your ear on your own. Let's look at 10 tricks to get rid of fluid in your ear.
1. Jiggling your Earlobe
When you first notice that you have fluid in your ear you may become a bit annoyed and try to just shake it out. This can actually help as shaking your head can help to move the fluid from your ear and out. However, when you are doing this, you should also try jiggling your earlobe.
To do this you will want to tilt your head down towards your shoulder. When your head is aimed at your shoulder you will then want to use your fingers to gently pull your earlobe down and then wiggle it. This method will often work if the water is not truly stuck inside the ear canal. It can also help to get just a little bit of the water out in order to give you some relief. This is often the first and easiest way to get the water out of your ears.