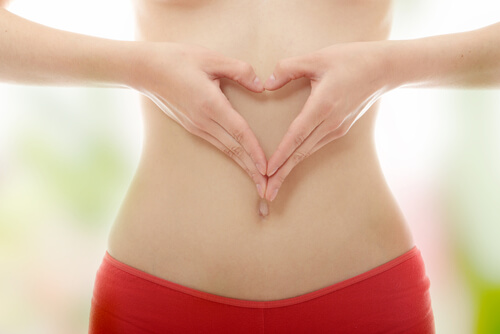 Licorice has a history of use in food and medicine for over a millennium. This tasty root comes packed with potent polyphenol micronutrients that have potent medicinal effects for curing anything from nausea to heartburn, and leaky gut.
The licorice plant is native to the lands of Asia and Southern Europe, and it has a classification as a weed in some of those areas. Its most popular uses are in candy, sweeteners, and flavoring in tobacco products. This widely-used herb has established health benefits, and folk medicine uses it to treat all types of inflammatory diseases.
Glycyrrhizin is the active polyphenol compound found in licorice, and it's also responsible for the side-effects of consuming too much licorice, such as high blood pressure. As a result, many food producers and supplement companies now produce licorice extract for use in therapeutic and food applications – but with the glycyrrhizin removed. This formulation removes the adverse side-effects from licorice — better known as DGL.
The problem with eating excessive amounts of licorice can cause potassium loss, which in turn could result in high blood pressure. Here are eight health benefits and uses of licorice.

1. Enhance Digestive Health
Licorice root helps conditions like acid reflux, and has a use for soothing gastrointestinal problems, in some cases of stomach ulcers, heartburn, and food poisoning. Licorice root extract can speed up your recovery from viral or bacterial infection, especially if you are using DGL or de-glycyrrhizinate licorice. DGL increases mucus production, protecting the stomach lining from excess acid production. Licorice is also useful in treating the symptoms of pain and cramping caused by ulcers.
Licorice root also shows promise in treating the symptoms of acid reflux and heartburn associated with GERD (gastroesophageal reflux disease. ) The licorice root also helps with relieving feelings of nausea and vomiting. Licorice relieves irritation, and it soothes swelling due to its anti-inflammatory and demulcent properties that are known to increase the recovery time of the stomach lining.
One study found that glycyrrhizic acid can suppress the toxic bacteria H. pylori, and can prevent it from growing in the gut. There is also research showing people who have peptic ulcer disease, heartburn, or gastritis experience an improvement in symptoms when taking DGL.