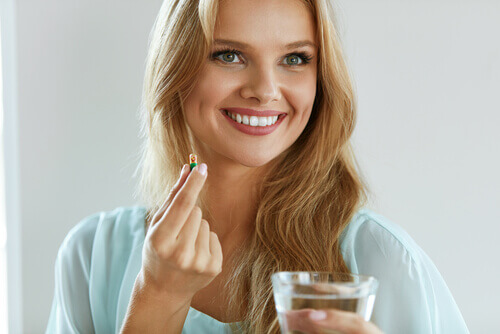 2. Taking Supplements
Most people aren't getting enough of what they need through their diet: Food just isn't the same anymore, and people drop the nutritional content of their food even further by their cooking methods – and often by opting for fast, quick meals that take little effort. This is why most people can benefit from taking supplements.
If you have been diagnosed with cancer or consider yourself at risk of developing it because of any of the risk factors mentioned in this article, then you should take particular care of your health. A great multivitamin can be enough to fix what's wrong with your health and give your immune system an all-round boost. There are even many specialized supplements, such as ones for boosting the brain.
If you aren't sure which supplements are safe to take with your treatment, you should make an appointment with your doctor or nutritionist and ask them what their recommendations are.