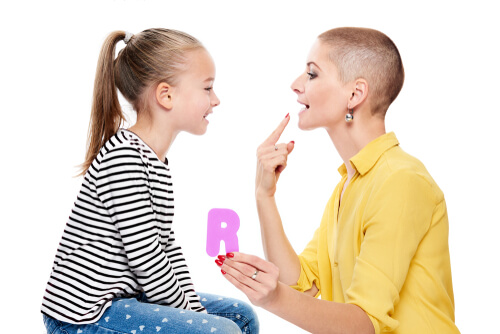 Dysarthria is a condition that interferes with the ability to speak clearly. Although some speech problems may make it difficult to form sounds, dysarthria is characterized by forming sounds that are slurred, too fast or too slow, too loud or too soft.
The condition may also be accompanied by irregular muscle movements such as twitching of the facial movements or the inability to control the movements of one's tongue. Dysarthria can be the result of various problems, usually strokes, neurological issues, brain injury or other illnesses.
Treatment for the condition involves dealing with the underlying problem, although speech therapy can help many regulate their ability to speak. In addition, some medications can help treat or may even exacerbate the condition.
The following is a list of common symptoms of dysarthria. Not all of these symptoms may be present, but usually there are more than a few.

1. Slurred speech
Dysarthria doesn't involve problems forming sounds, but these sounds are not recognizable as regular speech. A person can sound like he or she is drunk at first or has a cognitive problem, when the source of the problem may be neurological.
Not all words may be slurred, but there are usually some words in any given sentence that are difficult to identify. As one's condition improves, there may be fewer slurred words, but usually, some are unclear. The person suffering from dysarthria may think they are speaking clearly and may seem puzzled that others do not understand them or they may realize that what they are saying is clear.
Their ability to recognize their speech as slurred may vary according to the underlying neurological problem or brain damage that is causing the slurred speech. The slurring can be corrected with speech therapy, but not every instance can be corrected.