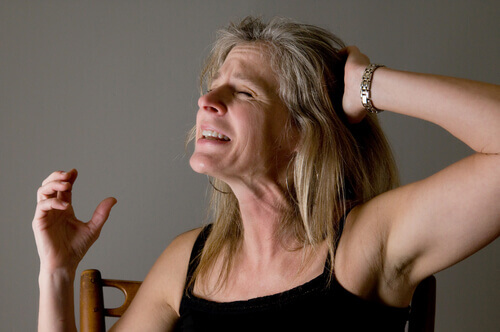 The carotid arteries refer to the two main arteries on the side of the neck, and their job is to carry vital blood flow through to the head; if the carotid arteries become impaired or blocked, it can create a range of different and very serious complications for the rest of the body, including an increased risk of heart attacks to a sudden stroke occurring because there's a lack of blood flow to the brain.

Strokes, heart attacks and the potential of permanent brain damage are just some of the health issues that can be associated with a blocked carotid artery that has gone untreated for too long.

If you have a blocked carotid, it's best spotted early on so that it can be treated as soon as possible.

Here are the 8 essential signs that could signal a blocked carotid artery, and mean a trip to the emergency room.

1. Bulging Veins

Bulging veins are almost always a sign of increased blood pressure, and if the bulging veins occur in the neck and head area, then it could potentially signal that the carotid artery is being blocked off – and this could lead to a highly increased risk of a heart attack or stroke.

Sometimes it can be normal for the veins to bulge when the body is experiencing a bout of intense heat (in which cooling down is your best recourse), while other times it can happen after exercise – but if the condition sticks around for long, then you should consider having your blood pressure tested sooner rather than later, and speak to your doctor about the potential of a blocked carotid artery as the cause for the bulging veins in the first place.

Cooling the body down can sometimes help to alleviate this symptom when it occurs, but only as a short-term solution.