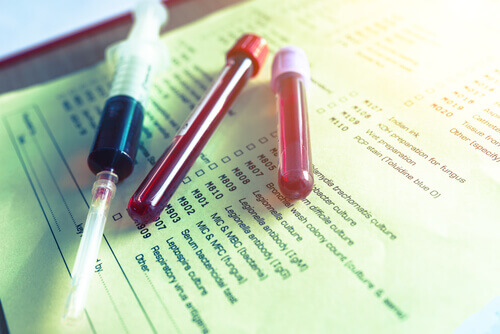 Monoclonal gammopathy of undetermined significance, (MGUS), Describes a condition where abnormal proteins, known as "M" proteins start to leak into the bloodstream. These proteins come from bone marrow, which is the soft tissue filling the center of your bones. in most cases, the onset of MGUS only occurs in individuals over the age of 65-years old, and it's more common in men than in women.
In many cases, the onset of MGUS does not result in any signs or symptoms of the disease, and many people go for decades without experiencing any severe complication. However, in some cases, the condition can lead to the onset of a life-threatening form of blood cancer, but this is a rare occurrence. There are also numerous complications that can occur due to MGUS, and this article looks more in-depth on these diseases.
Unfortunately, since MGUS is hard for physicians to diagnose, the patient may only realize they have the disorder when one of the more life-threatening diseases manifests.
1. No Symptoms
Monoclonal gammopathy of undetermined significance, (MGUS), Is challenging for physicians to diagnose. One of the significant reasons why it's challenging to create an accurate diagnosis of the condition is the fact that it does not present any symptoms in the affected individual. Many patients may go for decades without realizing they have the disease.
However, the presence of no symptoms related to the condition does not mean that the patient is not at risk of developing other disorders or complications associated with MGUS. If the doctor diagnosis the patient with any of the following severe conditions, they may test the patience for the presence of MGUS. The physician will take a blood sample from the affected individual and send it for examination at a blood testing facility.
If the patient's sample does come back positive for the presence of MGUS, the physician will treat the patient with medication to reverse the condition and slow the spread of M-proteins into the bloodstream.