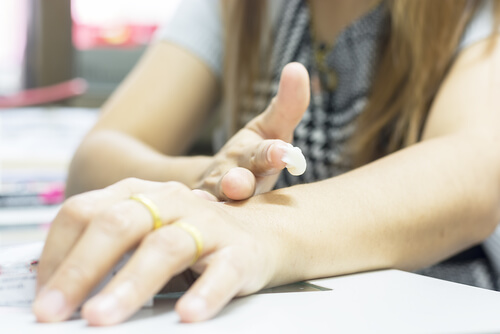 2. Use Insect Repellant
If you can't receive vaccination to yellow fever due to health issues, then it's best that you take a proactive approach in preventing infection. Insect repellant is an effective means of avoiding mosquito bites. However, you'll want to stock up on a six-pack of cans before your trip.
Local businesses in poverty-stricken countries and continents, such as Africa, realize that tourists will pay anything to keep mosquitos out of their life during their trip. As a result, they increase the markup on their insect repellant products. You could end up paying ten times what you would for the repellant back home.
If you choose to travel with insect repellant, make sure that you select the cream type – not the aerosol version. Aerosol cans are not allowed on airplanes, and you'll have to remove it from your luggage in the airport – wasting your money. Douse yourself in insect repellant throughout the day, early morning and evening.