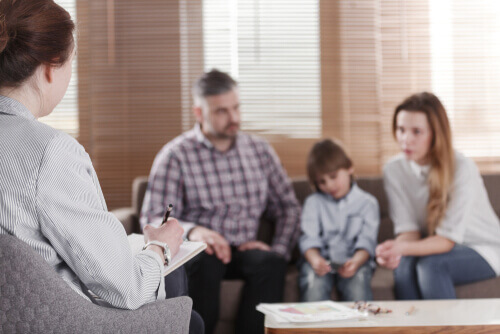 2. Speech & language therapy (less intensive)
For some people with tighter budgets or other circumstantial restraints, a shorter and less intensive course of speech and language therapy may be recommended. This less intensive form of therapy may be individual sessions at home or done in groups.
It could also involve the use of technology such as computer programs or apps, which can, of course, be used at home as and when it is deemed appropriate for a person to do so, or when they are feeling capable of doing this.
For the people who find themselves living with aphasia as a result of suffering a stroke, the most rapid and noticeable changes are early on in the weeks and months that follow the stroke.
This said high-intensity courses with immediacy is not always necessary as it is true that improvements can continue to be seen many years after the stroke.
In some cases, improvements may still be seen some decades after the stroke has occurred.