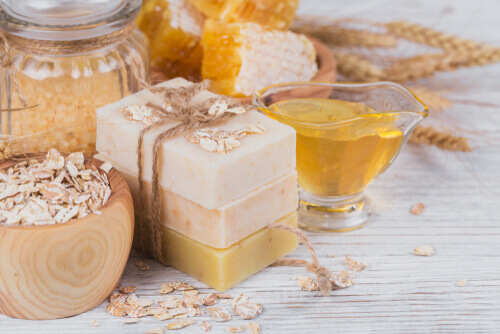 The sun's intense UV rays can damage your skin if you spend enough time unprotected outdoors during the peak sun hours of the day. Between 10-am and 2-pm, the sun is at its most active, and it's easy to catch a sunburn if you aren't using sunscreen or wearing a hat to protect yourself.
Over-exposure to UV rays results in the onset of sunburn and "sun poisoning."
With this condition, the affected individual experiences symptoms similar to the flu after a burn. As a result, the patient may develop feelings of nausea, light-headedness, a runny nose, and headache – similar to what you would expect from a viral infection.
In most cases, the sun poisoning subsides after 24-hours, with the affected individual making a full recovery from their symptoms. Many patients will have to deal with skin peeling over the coming weeks, and they also increase their risk of developing skin cancer.
If you or a family member is dealing with the effects of sun poisoning, here are eight natural ways to relieve sun poisoning rash, without visiting your doctor.
1. Oatmeal Bath
The effects of sun poisoning rash leave the affected individual with sensitive skin that radiates heat and feels tender to the touch. After receiving the sunburn, the skin inflames and turns red – giving the appearance of a rash. In most cases, the sunburn starts to fade within 24 to 72-hours, depending on the severity of the skin damage.
After receiving the sunburn, the patient should seek shade and water to stop the initial symptoms of nausea and light-headedness associated with the condition. The sun poisoning rash emits heat from the surface of the skin, and the patient may experience extreme discomfort. Cooling and hydrating the skin will help to reduce the intensity of symptoms and accelerate the healing process.
Try an oatmeal bath to reduce the pain and discomfort associated with the sun poisoning rash. Add three cups of oatmeal to your bathwater, and let the water cool down for 30-minutes. Bathe in the water for 15-minutes, the anti-inflammatory properties of the oats calm the skin, reducing symptoms of pain and irritation.