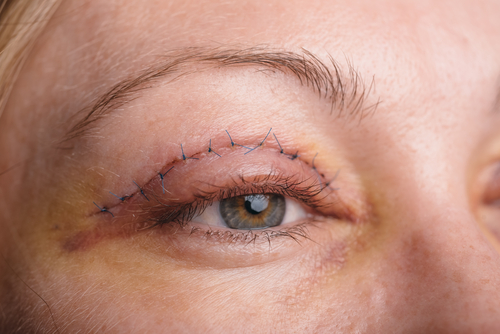 3. Trauma to the Eye
If you experience trauma to the eye, then you are at a higher risk of developing elevated eye pressure as well. Trauma is one of the major causes of this particular condition because the components of the eye are so sensitive that even a small injury can result in a great deal of damage.
The affected components would be the aqueous, the chamber and anything else involved in awkwardness production in drainage. If the drainage specifically is compromised, then it is easy to see how increased eye pressure could happen. This doesn't have to happen right after an injury either. It could be months or years down the road before you see the symptoms.
In order to make sure that you do not develop symptoms down the road, it is best you tell your doctor about any trauma you sustained no matter how small or insignificant you think it is so that he or she can evaluate whether it caused damage to your eyes.