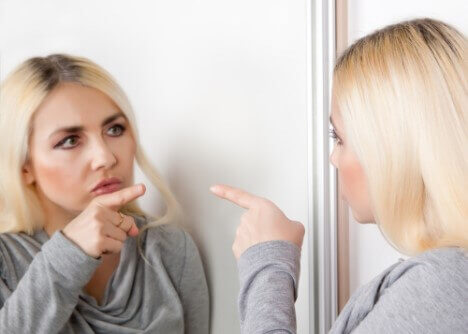 Dysphasia, which is also known as aphasia is a language disorder, which causes a person to have a difficult time communicating. Dysphasia affects more than 200,000 Americans each year. It can be self-treated with speech therapy and stroke rehabilitation to just to name a few. Dysphasia is a moderate case of the condition, whereas aphasia is more severe.
When you have dysphasia, there are eight symptoms that you can experience. Not everyone with the condition experiences the same symptoms, but these are some to keep in mind. When dysphasia is present, the people around you will want to know the symptoms, so that they can get you the treatment that you need.
It can be difficult to express yourself when your language skills are limited. A person may be able to communicate with you through pictures. If you need help, it can be difficult to get you the medical attention that you need without knowing what's wrong.
1. Struggling to find the right words is a symptom with dysphasia can experience.
It will take the person longer to communicate. It is up to the person he or she is speaking with to be patient and not to make the person feel uncomfortable. If the other person makes them feel uncomfortable, it will make the person even longer to find the right words. You can try to help the person to find the right words to make it easier.
Sometimes that can make the person angry because they want to talk for themselves. It may be a good idea to just let the person find their own words and be patient with them. By allowing them to communicate on their own, it'll give them more confidence. It may be frustrating for you and the person experiencing dysphasia, but the more the person communicates, the better they will become better at it.