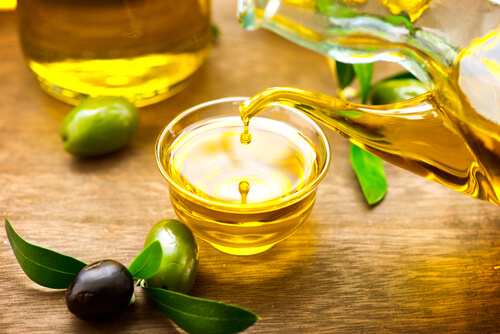 Dry eyes can really put an oxymoronic damper on your day… oxymoronic because they are the opposite of damp. They are such delicate ecosystems, the eyes are; it's no surprise that people are wanting to treat or medicate them with natural and gentle solutions.
Also, you likely already have some of these items in your home, so it can save you a trip and expense. So, if you're looking for solutions that won't break the bank and are also of the homeopathic variety, look no further.
This is the article you've been waiting for. Here are eight remedies for dealing with dry eyes. Make sure you check in with your doctor if you have an infection or severe pain lasting for more than 24 hours. Eyesight is a precious thing, if you're getting more serious warning signs that something is wrong, and equipped medical professional is likely your best bet. So, without further ado…

1. Omega 3's
Omega 3 fatty acid is one of the 13 essential nutrients that the body needs to function.  It is like the lube for the machine that is a man.  It is no surprise then, that this is beneficial to the condition of dry eyes.  For this reason, I list it as my number one natural solution to dry eyes. 
On top of benefiting the body in a myriad of other ways… this essential nutrient (that can be purchased almost anywhere that sells vitamins, and can also be gained through consumption of nuts, chia seeds, olive oil, flaxseeds, Brussels sprouts, hemp seed, algal oil, perilla oil, algae, leafy greens, fish, and more) particularly benefits the eyes by lubricating them so everything flows smoothly. If you suffer from dry eyes, taking this in pill form daily (on top of adjusting your diet to include these foods) might completely solve your problem within about seven days.