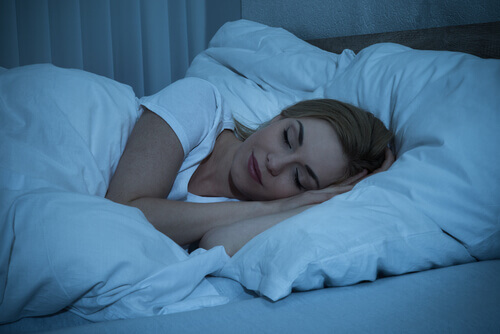 A pulled muscle, also sometimes referred to as muscle strain, will occur whenever your muscle is torn or overstretched. This usually happens due to improper or excessive use of a muscle, as well as muscle fatigue. Strains could occur within any muscle but tend to be most common for the shoulders, hamstrings, neck, and lower back.
The strains can limit the movement in the specific muscle group and may also cause mild to severe pain. More moderate strains can be treated at home using hot water, cold compresses, and possibly even anti-inflammatory medications if the pain becomes severe enough to justify the use of pharmaceuticals.
Strains that are more severe might need to be treated by a trained medical professional. It's important to remember that the pain in any given muscle group doesn't need to be severe for it to be a pulled muscle. The easiest way to differentiate pulled muscles from muscle soreness is by gauging the mobility of the muscle group.
1. Rest

Rest is the easiest way to deal with pulled muscles. The first one to five days are crucial to the healing of your pulled muscle, and as such, you should get plenty of rest during this period. You usually won't have to immobilize the affected area, and sometimes staying in bed all day could even be detrimental to the healing of the pulled muscle.
If you do get a cast or splint, it should be upon the recommendation of your doctor. This is due to the fact that getting a splint or cast could make your muscle stiffness. Don't overexert the affected muscle, especially if it's painful to do so.
Depending on the severity of the pain, you might need to suspend your workout routine or work on other muscle groups until you fully recover. If you have a pulled muscle in your arms, you could do squats until you're feeling good enough to return to your push-up routine.