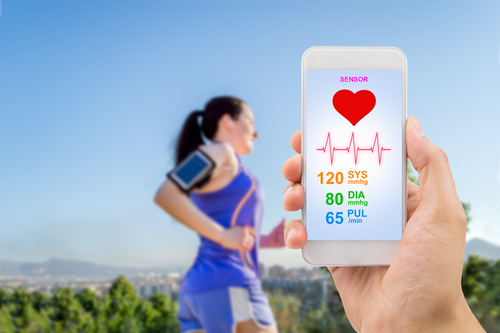 2. Heart Health
In terms of cardiovascular health, marjoram could well be very beneficial indeed as it is a very rich source of antioxidants. Antioxidants are brilliant at protecting the heart from disease. As a matter of fact, marjoram can protect plenty of other organs from disease as well.
As an added bonus, marjoram is able to bring about relaxation in the blood vessels. This allows the blood vessels to widen and ultimately brings about a natural reduction in blood pressure levels. The best way to reap the cardiovascular benefits of marjoram is to inhale it as an essential oil either directly or from a diffuser. Taking marjoram in this way can help to calm the body's nervous system, dilating the blood vessels in the process.
The resulting lowering of blood pressure can reduce the strain on the heart. Inhale marjoram to see what it can do for your cardiovascular health. Absolutely everyone can benefit.