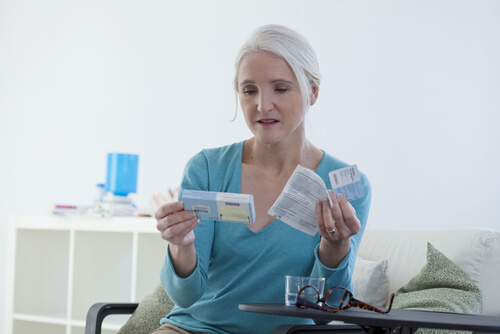 Sometimes we have a tendency to think of high blood pressure as being a bad thing only and to assume that lower blood pressure must therefore be a good thing.
But what's also key to recognize here is that you certainly can have too much of a good thing in this regard. Low blood pressure is as much of a problem as high blood pressure and recognizing this problem and doing something about it is important.
High blood pressure is a bad thing because it causes your circulatory system to become tense and overly 'packed'. High pressure means that there are too many particles in an enclosed space and these will end up too tightly packed in. Imagine taking a balloon and continually blowing it up – eventually, something is going to give!
But low blood pressure is the opposite problem. Here, there is not enough of the substance inside the system and therefore there isn't enough pressure to move it around properly. Think about trying to drink water through a straw where the straw is very wide!
So, with that in mind, what can you do to improve blood pressure and get it to a healthy average? Here are some pointers, as well as some tips to help you cope with the symptoms and understand the condition.
1. It Can be Hormonal
Something to keep in mind is that low blood pressure can be brought on by hormones. In particular, it can be caused by the female hormone progesterone in women. This in turn is why you can end up with low blood pressure during pregnancy.
Actually though, your blood pressure can end up all over the place during pregnancy. At a certain point you actually start to produce more blood for instance!
Think too about other things that might affect your hormones and therefore your blood pressure – such as oral contraceptives.