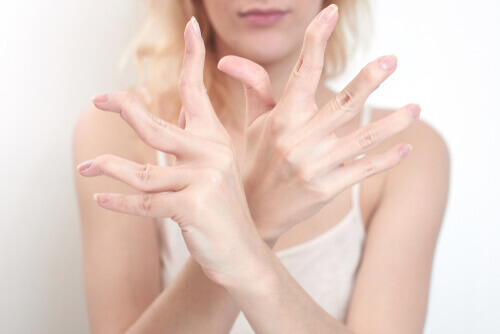 2. Discovered in 1896
Marfan syndrome is not something that is new to the scene. The syndrome was first noted in 1896. A gentleman named Antoine Marfan examined a young girl who had arms and legs that were incredibly long. He documented what he found out about this disease, which is why the syndrome is named for him. Marfan syndrome comes in many different forms, this includes having a body that is very long and very flexible. The syndrome can become quite dangerous.
This is especially true if the connective tissues that are in the heart are affected by the disorder. This is just one of the reasons that it is important to have regular checkups by a medical professional if you suffer from this genetic disorder. You need to make sure that the important connective tissues are not being affected by the disorder and if they are precautions need to be taken to help.