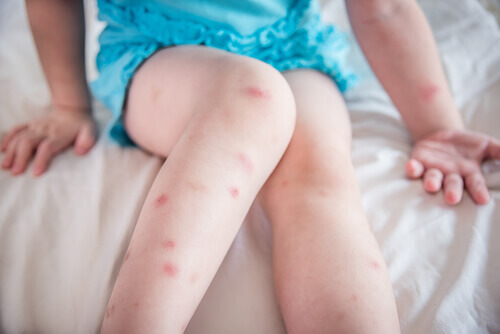 2. Insect Bites and Poison Ivy

For those who go camping, poison ivy and insect bites are the true banes of humanity's existence. In fact, these nuisances can affect more than campers, their reach encompasses hikers, rock climbers, and virtually anyone else who enjoys the beauty and marvel of the outdoors.
What many don't know is that baking soda can actually relieve you from these issues that come with the gorgeous views you'll find while hiking. All you need to do is apply some water-baking soda paste to the site of the bite or infection and watch as the pain slowly dissipates until it finally disappears completely.
Baking soda can also be used on regular rashes as an alternative to talcum powder — which could be wise considering the cancer scandal that Johnson & Johnson is currently dealing with. Baking soda is effective at relieving itching and irritation on your skin because it neutralizes any toxins that may be sitting on the surface.