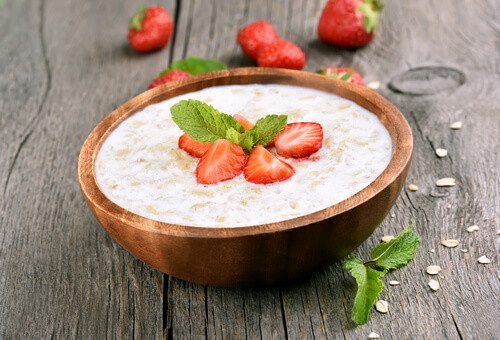 One of the most popular diets at the moment is the low gycemic diet. This is a closely-related cousin of the low-carb diet, which generally aims to accomplish many of the same things in a slightly more easy-going way.
The glycemic index lists foods based on the speed at which they release energy. The higher the GI, the more quickly the sugar will be absorbed and released into the blood. Those foods with a low GI on the other hand, will be digested more slowly and will therefore much more slowly release their energy.
A low GI is an important thing to look out for when choosing what you want to eat. That's because the rate of absorption dictates many things about your health and how you feel.
When we absorb sugar quickly for instance, it will result in a sudden spike in the blood sugar. This then results in a sudden release of insulin – a hormone that encourages the body to utilize that sugar for energy – which can in turn cause you to get either a sugar rush, or a sudden influx of fat being stored. If we aren't constantly using that energy, then the body will have to do something else with it: which normally means it will be kept as fat!
What's more, is that this can then result in a sudden crash. Once all the sugar has been absorbed, we are then left with low blood sugar which can make us sluggish and depressed. Not only that, but this leaves us craving food and makes us more likely to start raiding the fridge.
For all these reasons, you're much better off consuming food that gradually releases its energy throughout the day as you use it. Hence low glycemic foods!
In this comprehensive post, we will look at a massive list of 21 different foods that all offer that low GI benefit…
1.  Porridge Oats
If you're in search of something you can eat for breakfast that won't fill you with a sudden rush of fattening sugar, then you need look no further than porridge oats. Porridge oats have an excellent low GI value of 58 (oat bran is 50), which means that you can eat this for breakfast and then feel relatively full all day. As we'll see, this is not the lowest score on this list and in fact it is more of a 'medium' GI food… only at the lower end. But seeing as this is practically an entire meal, that's still pretty acceptable and it feels filling as you eat it. Don't add lots of sugar: consider using berries and maybe a little yogurt.
Choose whole fat milk, as fat also absorbs more slowly!