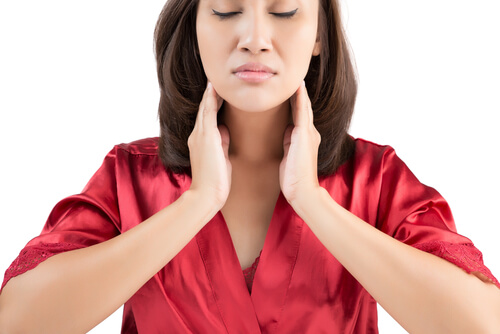 2. Relieves Cough
Coughs come and go for a variety of different reasons, annoying the person affected to the point of distraction and doing much the same for everyone else around them. The treatment of coughs depends very much on the cause, as a bacterial cough can be eased on its way whereas a viral cough can be a little more tricky to shift.
Whatever the cause of the cough, and whether it is tickly or deep and painful, everyone who has ever suffered from coughs will agree that anything which serves to ease them a little, is worth its weight in gold. Using eucalyptus as a vapor rub could well provide some light relief from a persistent cough.
A lot of coughs are most active at night and so applying a little vapor rub to the chest before bedtime can be an effective way of preventing a troublesome cough from causing a troublesome night's sleep.