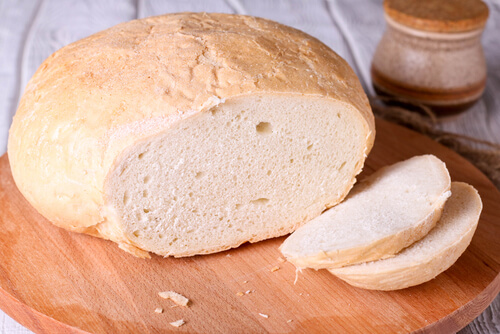 Sodium is a controversial topic in the health community at the moment. Consuming to much salt in your meals leads to high blood pressure and a condition known as "hypertension." Hypertensive individuals are at higher risk of developing cardiovascular issues which can lead to a heart attack or stroke.
Recent research suggests that encumbered sodium is responsible for an elevation in blood pressure, not unencumbered sodium. So, what's the difference between the two types of sodium?
Encumbered sodium is the type that you find in convenience foods, such as potato chips, while the unencumbered variety is like the rock salt or table salt your crush for seasoning your meals.
The truth of the matter is that your body needs sodium to survive. This mineral helps to stabilize the mineral balance in your body, and without it, you'll most likely end up experiencing a seizure. So, which foods should you avoid to reduce your intake of encumbered sodium? Here are eight high-sodium foods to eliminate from your diet.

1. High-Sodium Grains and Bread
The American Heart Association recommends a daily sodium intake not exceeding 1,500mg. When we consume more sodium in our food, it leads to the body retaining more water which increases blood volume and escalates your blood pressure, leading to hypertension.
Bread is a staple in most American households, and it's surprising how much sodium bread contains. Research shows that two slices constitute up to one-quarter of your daily sodium intake. Bread made from whole grain sources is typically low in sodium. However, manufacturers add sodium chloride to the dough to improve its shelf life and texture.
Most loaves contain between 100 to 170-milligrams of sodium per serving, but it's not only bread you need to be concerned with when cutting down your sodium intake. Salted crackers, bags of potato chips, instant noodles, seasoned rice, prepared stuffing mix, waffle mix, and French toast all contain considerable amounts of encumbered sodium that are terrible for your health.