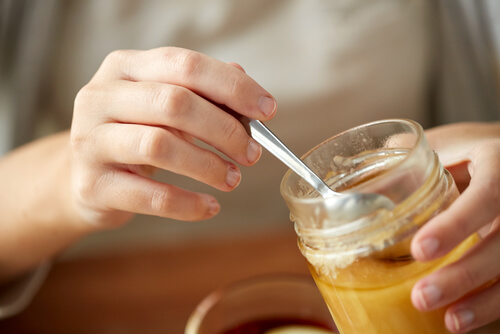 If you are suffering from a dry cough and chest pain, you may not feel like doing anything other than lying in bed. The pain can be severe, and it can take a toll on your body. While it's a good idea to see a doctor to determine if you have a cold or flu that may require medication if you are sure the cough isn't serious or a sign of another problem, you can treat it yourself with a home remedy.
These home remedies are great for people who prefer to treat their health problems in a natural way or can't take certain types of medications. They can also work for children who may not be able to tolerate certain medications or who don't respond well to cough syrups and other over-the-counter medications.
These eight home remedies are easy to make and will help relieve the pain associated with a dry cough or chest cold.
1. Honey
Honey is a great way to soothe a dry cough and even a sore throat. Honey has antibacterial properties that will help kill any bacteria that may be growing in the throat or mouth. Honey is all-natural, so it can even be given to children who have a cough.
You can take honey straight with a teaspoon, or you can add it to your favorite warm drink and let it soothe your throat and help prevent you cough when you drink it. Some people prefer to mix cinnamon and honey together because cinnamon tastes good with honey and also has antibacterial properties.
Honey is thick and will slide down the throat, coating it as it goes. The relief lasts a long time. You should consider taking honey at least twice a day or as needed until the cough subsides. Keep in mind that honey will not treat the cause of the cough; only the symptoms.