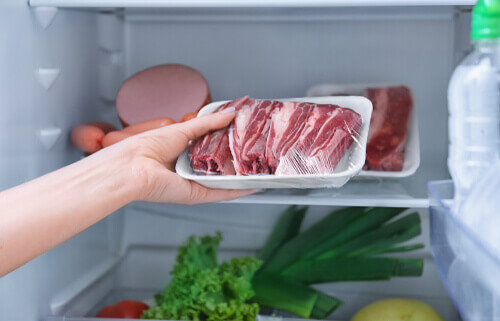 2. Carnivore Diet
This is a bit of an extreme diet, but it has shown promise over the last several years in helping to manage a wide range of autoimmune disorders. The diet is pretty much exactly what the name implies – a switch to nothing besides meats in your daily food intake with no exceptions.
This can be a bit of an extreme diet and isn't perfect for everyone, but the results obtained by many make it impossible to overlook this option. If you're interested in testing out this option, you can throw yourself into the diet for several days up to a week in order to test it out. It's important to be strict during this time, without even a bite of non-meat foods.
If you notice improvement during this time, you can slowly begin to reintroduce other types of foods one at a time. If you notice symptoms return, you can mark that new food as a trigger.